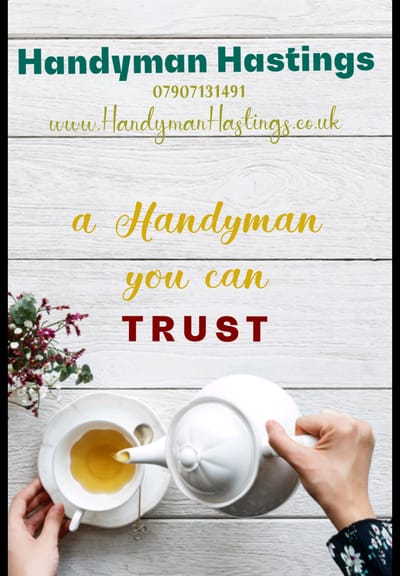 Our services provide professional Handyman Services to help you out around the house and offering a wide range of property maintenance tasks at the interior or exterior of your residential or commercial properties.

You can contact us for everything: small jobs, general repair, property maintenance, property renovation, carpentry, electrical skills, plumbing, tiling, drywall, roofing skills, siding, doors, windows, decks, flooring, painting, furniture assembly, shed construction, kitchen or bathroom fittings or renovations, faulty finding and many more...

Competitive prices per jobs, including free estimate and advice!